003
So for today's livestream I worked on an illustration for an upcoming "What is Design" post on Chico.
Design is about a few things:
Problem Solving
Communication
Empathy
In today's session I worked on the "Problem Solving" illustration. The concept was to create a 'Mad Scientist" Chico, with beakers & all the other goodies that laboratories would have lying around ;)
I didn't get to the background elements, but Chico himself turned out well: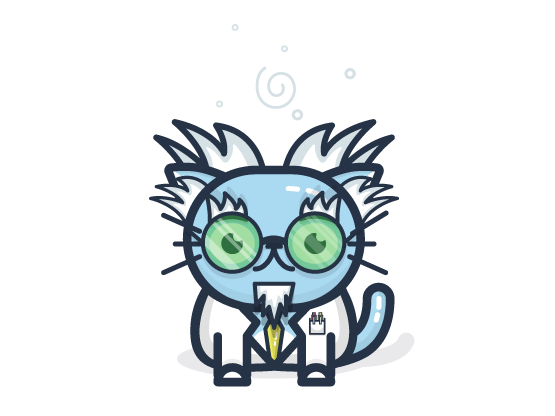 Subscribe to my YouTube channel
Join 45,000+ people who are already joined my YouTube family.  I create new videos every week (and of course livestream every Saturday).
Subscribe